PUBLISH FOR THE COMMON GOOD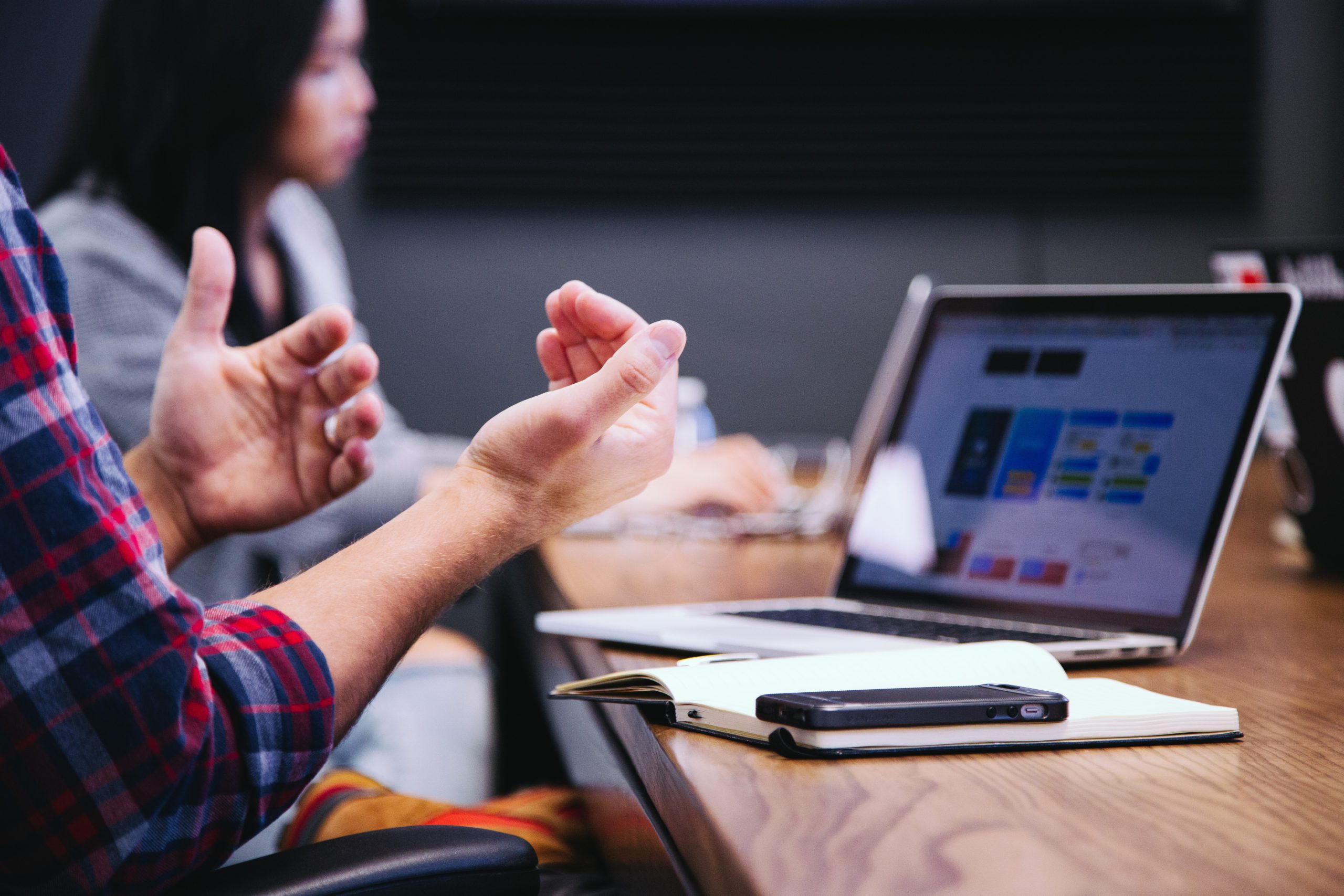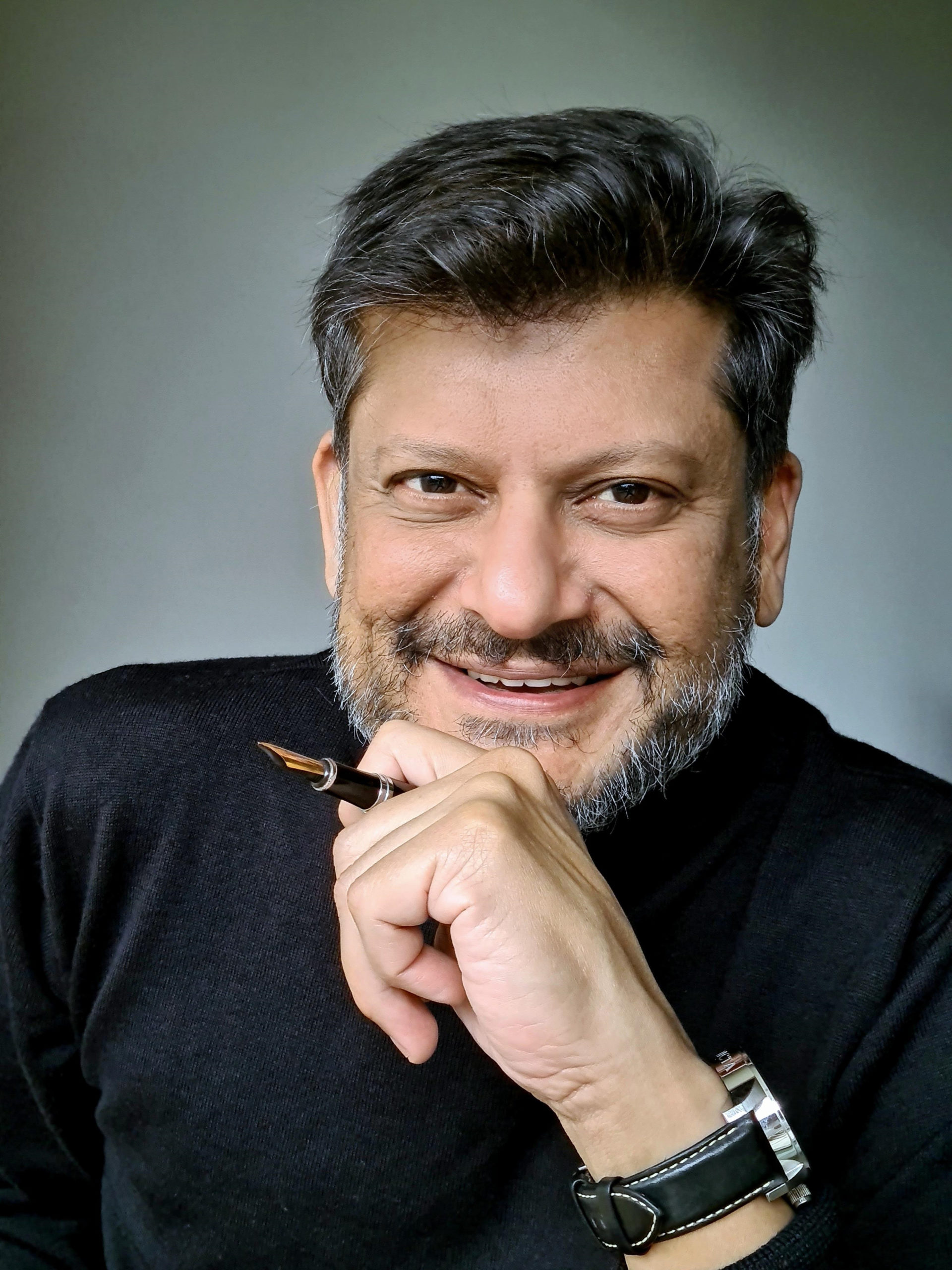 Posted at
8:00am


on

18/8/2020
"These presses play a crucial role in society by disseminating and preserving locally-produced knowledge that is accessible to the general public." - Nirode

In comparison with other African and developing countries, South Africa is well-endowed with scholarly presses. These presses play a crucial role in society by disseminating and preserving locally-produced knowledge that is accessible to the general public.

Not only in readability and affordability, but also accessibility with the many online platforms now at our disposal. The growth of knowledge, which is its fundamental endeavour, contributes to the growth of the economy and intellectual pursuit.

It is our contention that the University Press is an indelible part of the academic process, which is given credence by the CEO of Universities South Africa, Prof. Ahmed Bawa, who wrote in 2019, "Scholarly publishing is at the very heart of the academic enterprise. It is the mechanism by which research findings are subjected to peer review, which brings them to the attention of scholars and the public and ultimately embeds them in the global enterprise of knowledge production.

"Much of scholarly publishing is captured in academic journals that are highly specialised and have the propensity to be quite rarefied. They are the first port of call for academics who wish to subject their work to peer review and recognition. Having said this, when researchers write scholarly books, this usually represents the drawing together of many threads of investigation, analysis, critique and reflection. Both forms of publishing are fundamental to the process of knowledge creation."

Given its unequal past, South Africa's better endowed universities have to varying degrees successful university presses, whilst those that were historically disadvantaged, simply cannot afford to set up and sustain a viable university press. However, the importance of these institutions being so equipped cannot be gainsaid. "They (University Presses) ought to be built and defended, if for no other reason than to ensure that we make a small but indelible dent on the geopolitics of knowledge, so heavily shaped at the western metropoles," adds Prof. Bawa.