HOW TO GENERATE AND NURTURE
A MAILING LIST?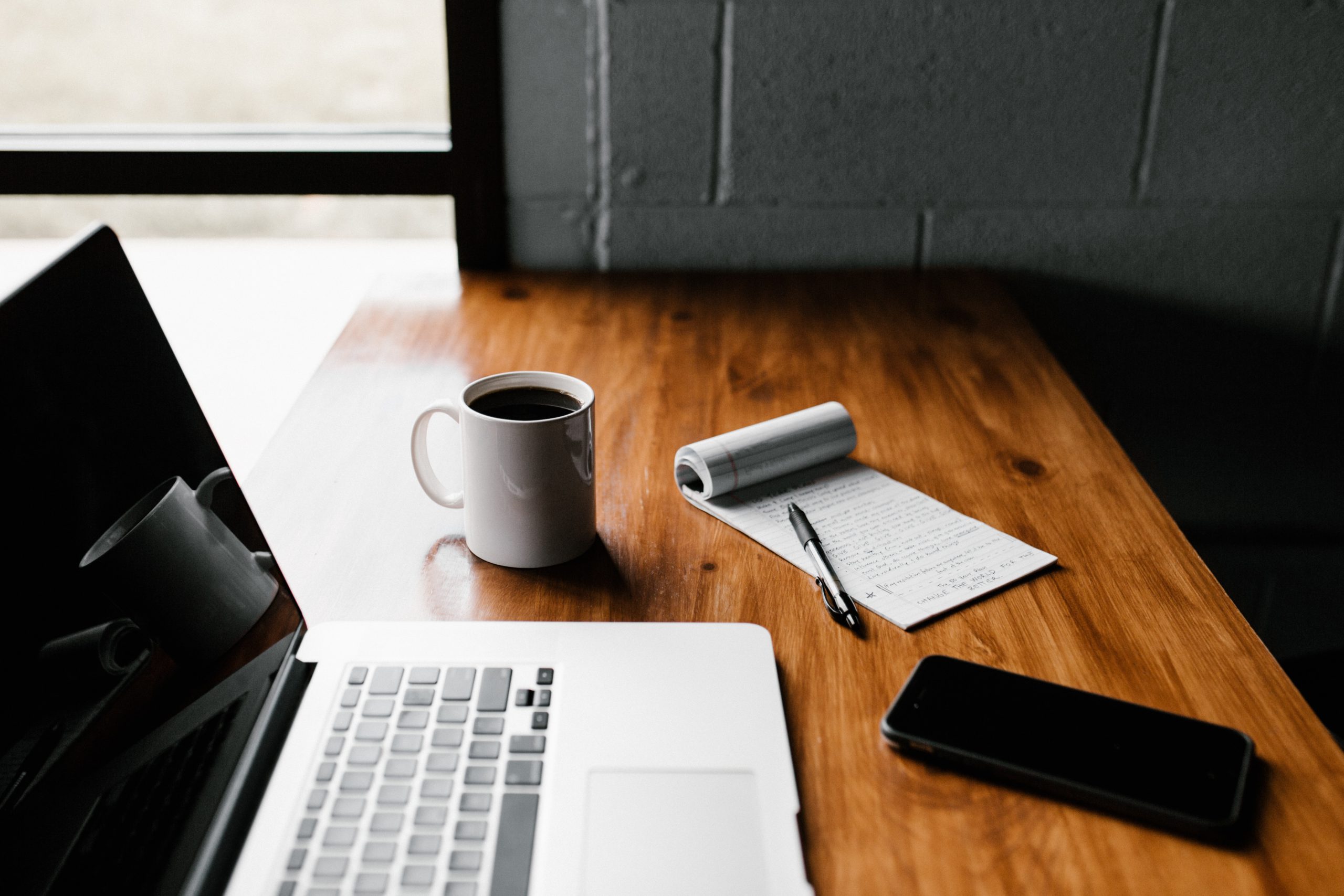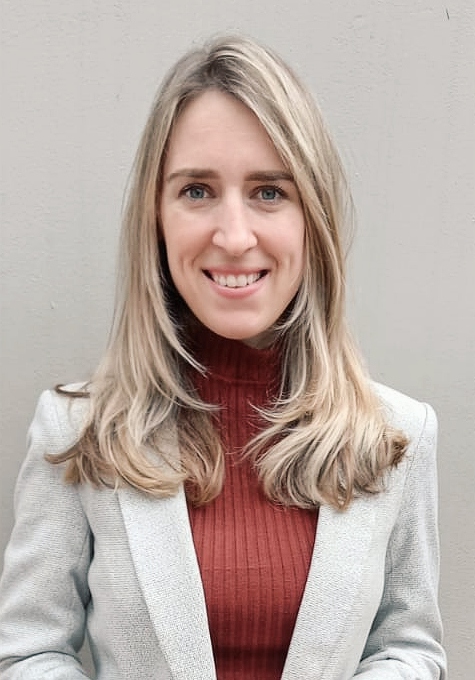 Posted at
15:38


on

25/5/2021
"Did you know people who buy products marketed through email spend 138% more than people who don't receive email offers? " - Marine

Why is email marketing so important?

It can turn prospects into lifelong customers and significantly help grow your business. People will only give their email to you if they trust you or value your business/product. This means that they are already interested in what you have to say or offer and chances are they might use your product or service in the future. With email marketing your goal is for those prospects to make a purchase and hopefully become loyal customers and view your brand as the authority or their go-to for certain topics, products or services.

What if your email list is non-existent?
Not to worry, with these 5 email generation techniques, you will easily grow your email list.

1. Pop-up Newsletter Subscriptions
An oldie, but always a goodie. Offer something to your visitors like a % off on their birthday if they subscribe to your newsletter. People will almost always give out their email if they could receive a free gift or a special offer. That gets us to our next point…

2. Downloadable checklists or templates
People are always looking for help from experts. Offering a downloadable checklist or templates will encourage visitors to give you their email for a bit of your expert knowledge.

3. Lead generation ads
Before upcoming holidays or sales like Christmas, Black Friday or Summer Sale, create ads to build excitement of the upcoming specials and sale items and offer exclusive access to people who enter their names and email addresses.

4. Webinars
Hosting free industry webinars that will add value to your customers is a quick and easy way to collect emails of people who are already interested in topics surrounding your business.

5. Being active on social media
If people enjoy your content, chances are they want to stay updated and receive the latest news. Writing shareworthy blogposts or offering valuable content will direct visitors to your website where they can learn more about your business, download your checklists or templates and subscribe to your newsletters.

Once you have implemented the above, the fun part starts. Once you have their contact details, it is what you strategically do with it to turn that person into a customer or client. Creating content that will keep them engaged in the long run without spamming their inbox is what drives the nurturing process in the long run.

Email nurturing tips:

1. Don't spam your mailing list with special offers. Sending emails too often can annoy your audience and potentially do more harm than good.

2. Don't sell too hard, instead focus on what really matters and motivates them. Make sure each email provides value and builds trust with one clear call-to-action.

3. Keep it interesting. You have to capture their attention in the subject line, or your email could be ignored. Think about the type of email subject line that will entice you to open an email – what will encourage you to open the email and engage with the content?

4. Segment your audience. Personalisation is key to successfully nurturing your mailing list. Understand where prospects are in the nurturing process and what they are looking for to target different industry verticals and keep the information relevant to their needs. It will help keeping track of how each person first interacted with your business and where you got their email from to map out their customer journey.

5. Inform them of your company wins. Building trust and confidence in your brand will help you build a loyal following.

6. Evaluate your nurturing campaigns and adjust. Study the analytics to determine what is working and what is not – focus on what content people are resonating with, what channels get the most engagement and sending time that get the most opens. A/B testing can also help determine what subject lines and call to actions do better on which platforms.

Remember that nurturing a prospect should lead to a purchase and sometimes people might only come along for the journey for the free gifts and never make any purchase. It is important not to focus your attention on those and rather try to gather as much information on the prospects who are engaging and purchasing to gain a better understanding of your buyers' personas and target audience.

As you nurture the leads and build relationships, you will learn the best approach for your specific audience.


Want more tips straight to your inbox?
Subscribe to our newsletter.